We specialize in permanent and temporary recruitment and can offer our services as standard to clients on a contingent basis, working with your instruction on large and small scale recruitment campaigns or as and when you need assistance in making an important hire. As part of our standard service, we'll only charge a fee when successfully placing a candidate with your business.
Alternatively, if you require an ongoing recruitment service where suitable candidates are proactively sourced and introduced to your business, we can offer our services on a retained basis, working closely with you for a set fee.
We also offer other services to clients such as salary benchmarking, candidate assessments and general aptitude testing. For more information, please contact us to discuss your requirements.
Areas we recruit in
We understand our clients often look for candidates with specific product exposures. Find out more about the areas that we specialise in recruiting for within the financial services industry.
Candidates that fit the bill
When it comes to submitting CV's, we believe in a quality over quantity approach. Taking the time to learn all about your business and understand your recruitment needs, guarantees that we'll have all the information needed to only ever submit candidates who tick all the boxes.
We'll market your vacancy
We advertise on the biggest job boards in the UK – but we won't just post your job and wait for the applications to trickle through. We'll be proactive and conduct a thorough search of the market utilising the biggest CV databases in the UK as well as our own customised and intelligent database, full of financial services professionals.
An agency that puts candidates first
The recruitment process should be straight forward, transparent and most of all, as hassle free as possible for candidates. Working in partnership with our clients, we've recommended strategies to streamline campaigns and keep candidates engaged, giving our clients an edge in the marketplace for the best talent as well as a fast turnaround from initial engagement.
A designated account manager
You'll have a permanent point of contact at our business who will be on hand to answer any of your queries and update you on the progress of our work. Your account manager will take the time to learn all about your business, it's culture and what you're looking for in a new hire. Anything and everything we send to you will be vetted by them – ensuring that we only submit candidates that meet your requirements.
A deep understanding of the industry
One of the reasons why our clients enjoy working with us is our deep understanding and knowledge of the financial services industry. We've been supporting businesses since 2005 with their recruitment needs and as the industry has evolved – we have too. From the training we provide new starters on the financial services industry to the customisation of our database – keeping an up-to-date knowledge of the industry is at the heart of everything that we do.
A reliable service
There's nothing worse than a recruitment agency who over promises and underdelivers, causing inconvenience and delay to your businesses plans. We've built our reputation over the years on a practical and realistic approach by assessing the conditions of the market and creating carefully considered recruitment strategies to meet our client's needs. By doing so, we've ensured that expectations are managed with realistic goals, allowing us to focus on delivering the suitable candidates that our clients require.
A compliant recruitment partner
With the recent introduction of GDPR, there's now a greater spotlight on compliance when selecting a new supplier. We've invested heavily in our infrastructure and security, whilst also securing the services of a top 10 UK law firm to provide training and ongoing advice to our business. We also understand that inclusion and diversity are just as important to businesses who are eager to ensure that they don't miss out on the most qualified individuals. We can demonstrate to our clients how we can help prevent discrimination in the early stages of the recruitment process.
Find out more about how we've helped our clients deliver their recruitment needs
Bi-lingual senior debt restructuring professionals required to service Cypriot CRE portfolio abroad.Read more
Underwriting team required for a loan servicing business launching a lending proposition.Read more
Customer service, Banking operations and Financial Crime staff required for an ambitious startup Digital Bank.Read more
Stellar Select are a hardworking specialist agency, with a deep understanding of their niche sectors.
Mark
Head of Commercial Real Estate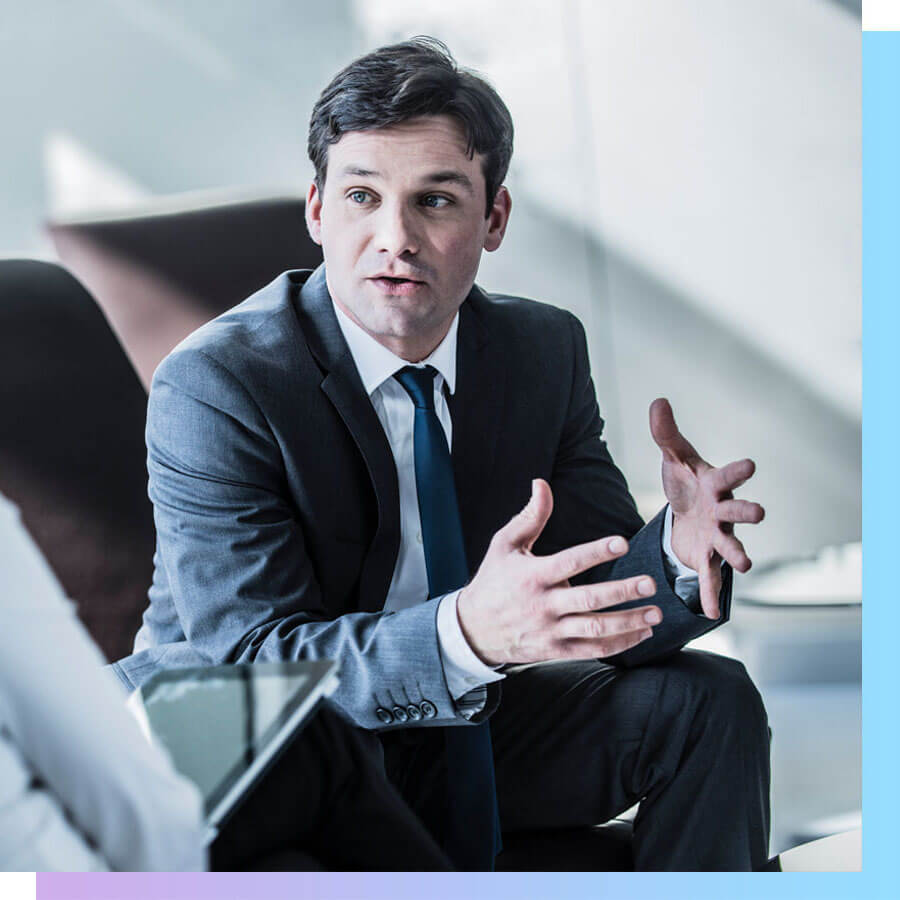 If you would like to discuss your requirements in more detail, complete our form and a member of our team will give you a call back.