Why use Stellar Select?
Well.. we're warm, friendly, professional and most importantly we genuinely care about the success of our candidates and clients alike. We've been in business since 2005 and have accumulated a wealth of knowledge in the mortgage and financial services sectors that makes us not only a trusted and reliable agency for candidates looking for work, but a valuable resource and partner for clients when recruiting in our sectors.
More about us
Popular Categories
Find out more about the areas we specialise in and browse related jobs.
View all categories
Candidates
If you're looking for a new job in the mortgage and financial services sectors, we're the perfect agency for you. Our experience and background in these sectors ensures that you'll be speaking to an agency who understand what you do and the industry you work in. Our industry knowledge also means we're able to uncover the important details about your skills and expertise that make the difference to potential employers.
Our candidate services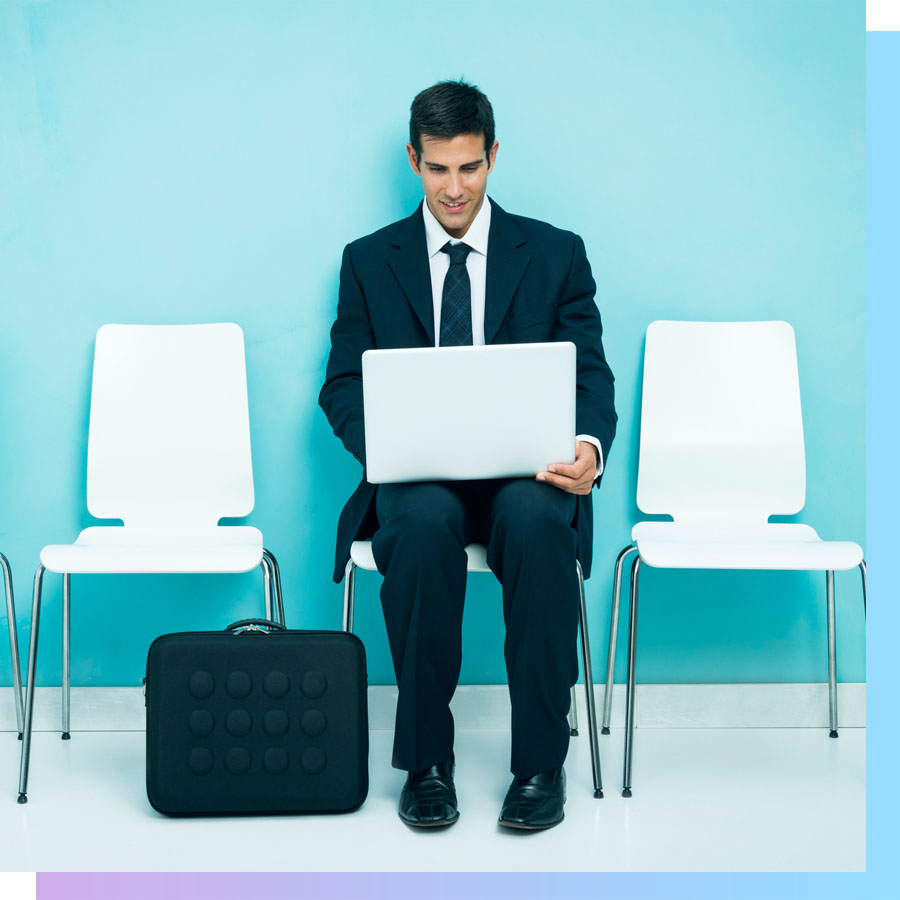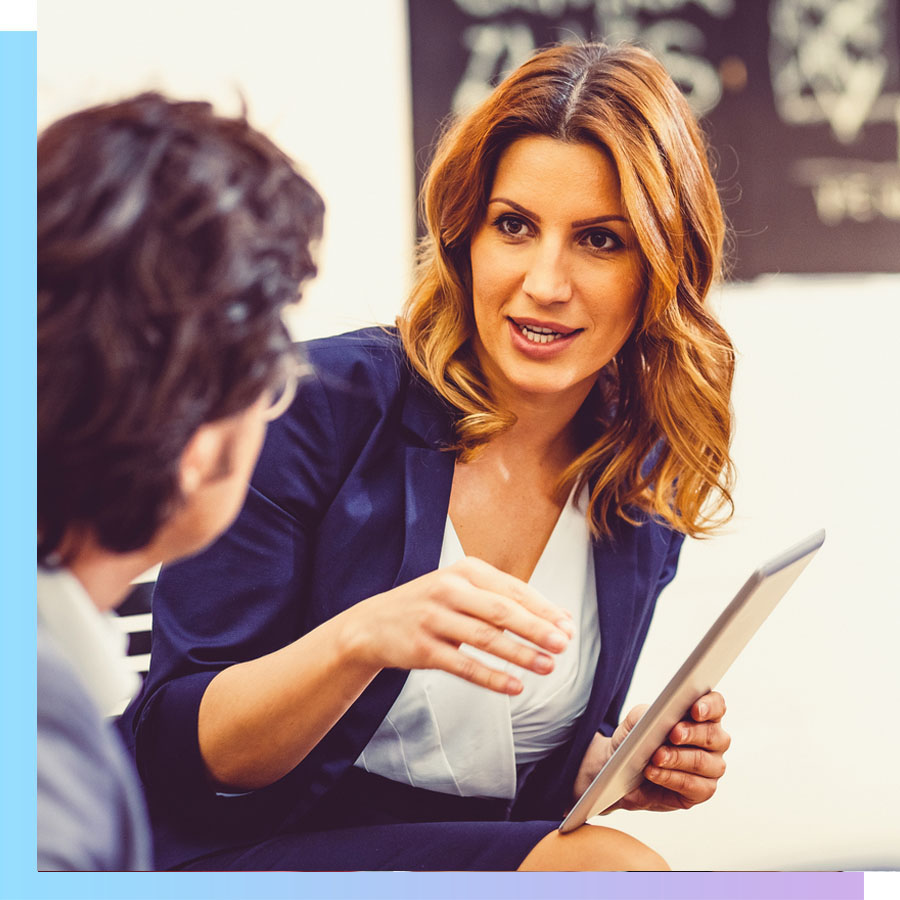 Clients
Finding the best talent in the mortgage and financial services sectors is a task best suited for a specialist agency and this is where we rise above others. We know the industry inside out, from the businesses within it to the best talent available on the market. Our insight and presence in the industry is why using Stellar Select guarantees that you're able to access the best candidates the market has to offer and stay ahead of your competitors - time and again.
Our client services
Have you Underwritten
lending products before?
We specialize in Underwriting recruitment and frequently find Underwriter's new jobs. Send us your CV and we can discuss the market and your requirements in further detail.
Professionalism packed with friendly, honest & warm service is very rare in the recruitment industry and in all of my career I have never come across an individual and a company that actually genuinely care.